About Us
We are a team of experts from diverse backgrounds sharing the same passion for Technology and Creativity. We're dedicated to providing you the best in managed services in digital video communications, with a focus on dependability, customer service, and integrity.
We provide Managed Webinar Services, Webcast Services, Live Streaming Services, Live Video Production Services, Video Conferencing Services and other event related services such as Conference Audio-visual Setup, Stage Production, Event Live Q&A, and Event Live Polling.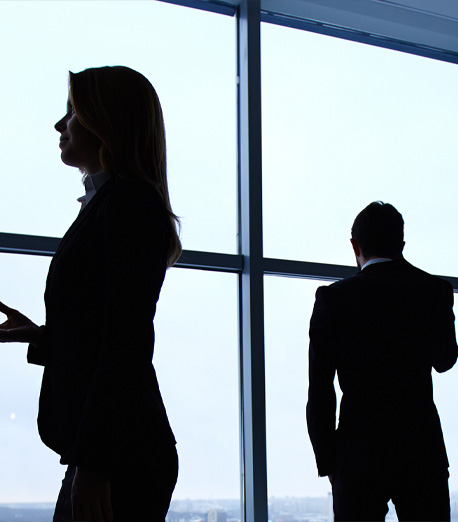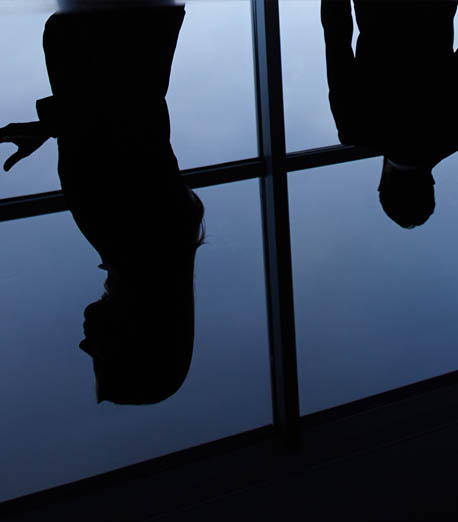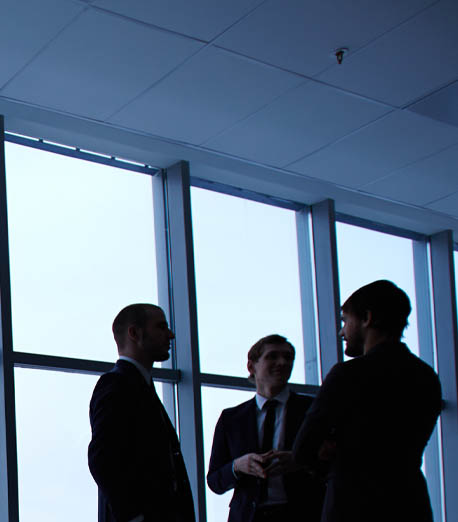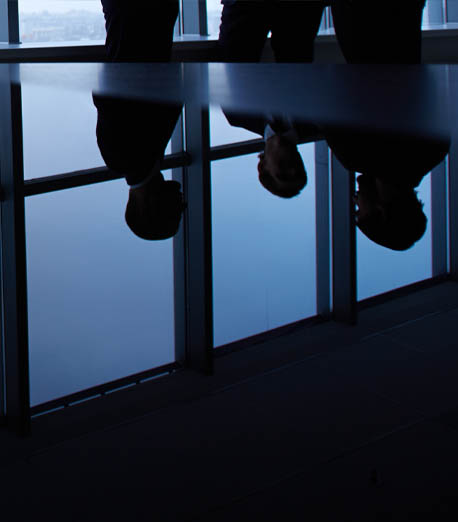 One-stop Service Provider
Audio Visual Setup
Complete audio visual arrangements for your events.
Web Development
Create excellent event microsites or landing pages.
Artwork Design
Produce required artworks for your event conveniently
Translation, Transcription
Reach audience from all markets across geographies.
Printing
Invitation cards, transcription booklets, product catalogue for your events.
Green screen Studio
A perfect controlled environment for your virtual event.
Remote Recording
Create professional video modules of remote speakers virtually.
Stage Production
Backdrop, Banners, Stage, Projectors, Lighting.. all in one place.
Ready to Get Started?
Talk to our solutions expert right now to get started!
+65 8903 5635